Create. Engage. Animate.
We are Bifurk, ​​a creative studio based in Montreal and specialized in animation and motion design. We create various projects of all sizes with a diverse clientele from agencies to small and large companies, local and international. Advertising, educational video, content creation, animation allows us to bring ideas to life and to tell each stories with creativity and sensitivity.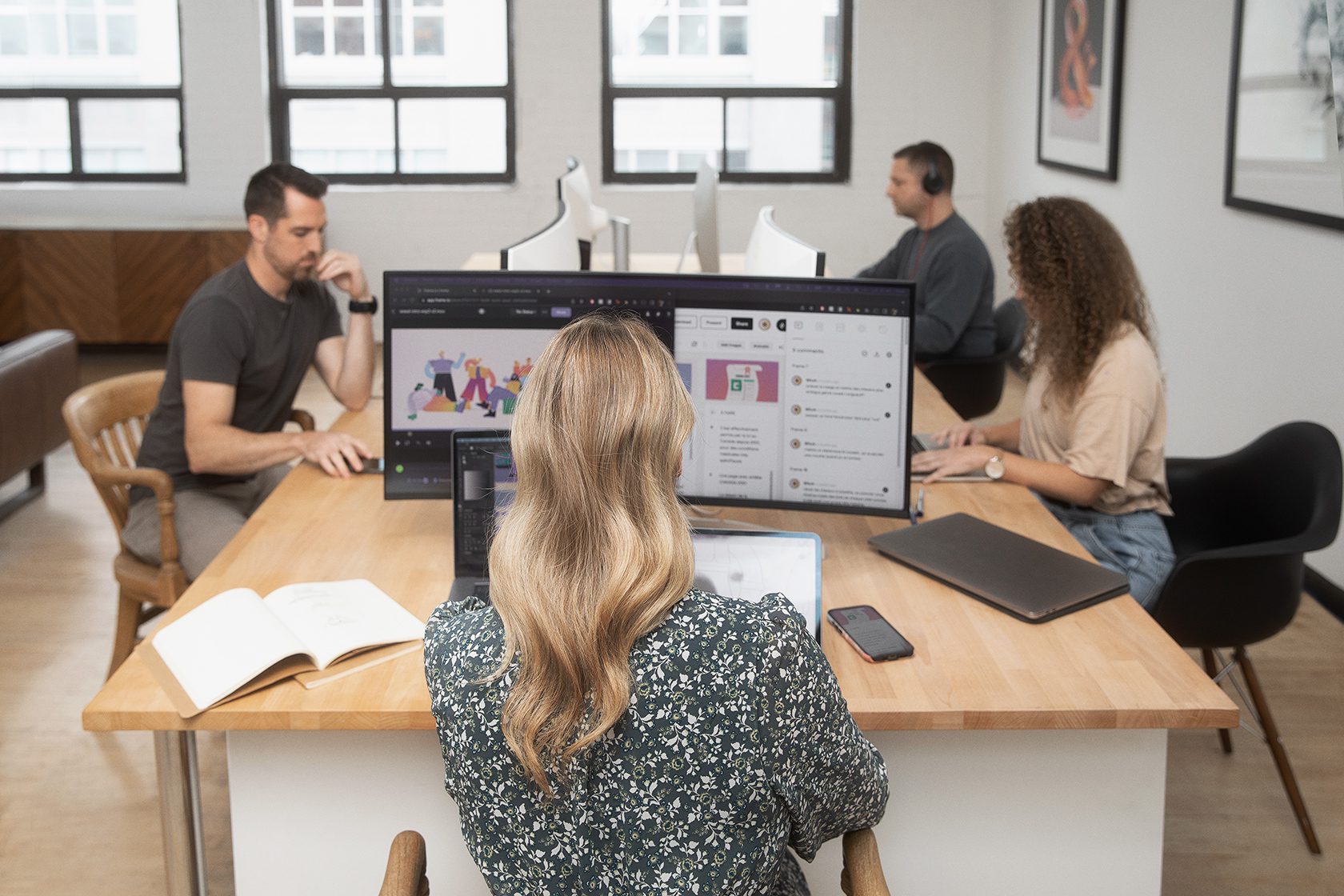 The all-star team
The team is made up of multidisciplinary artists in ideation, conception, production, design, illustration and animation who work closely together to create inspiring projects.
It is also a network of invaluable collaborators who help us bring stories to life and give us the means to tell them in a unique way. Collaboration is the foundation of our process. The diversity of talents that surround us and ideas sharing motivate us and fuel our creativity. "No bullshit". This is what allows us to innovate and continue to surpass ourselves.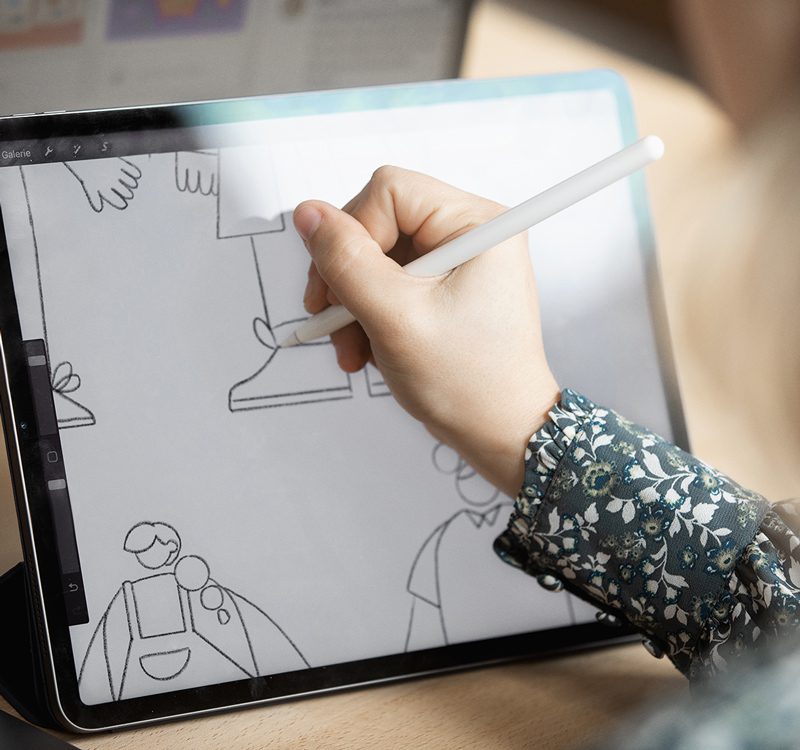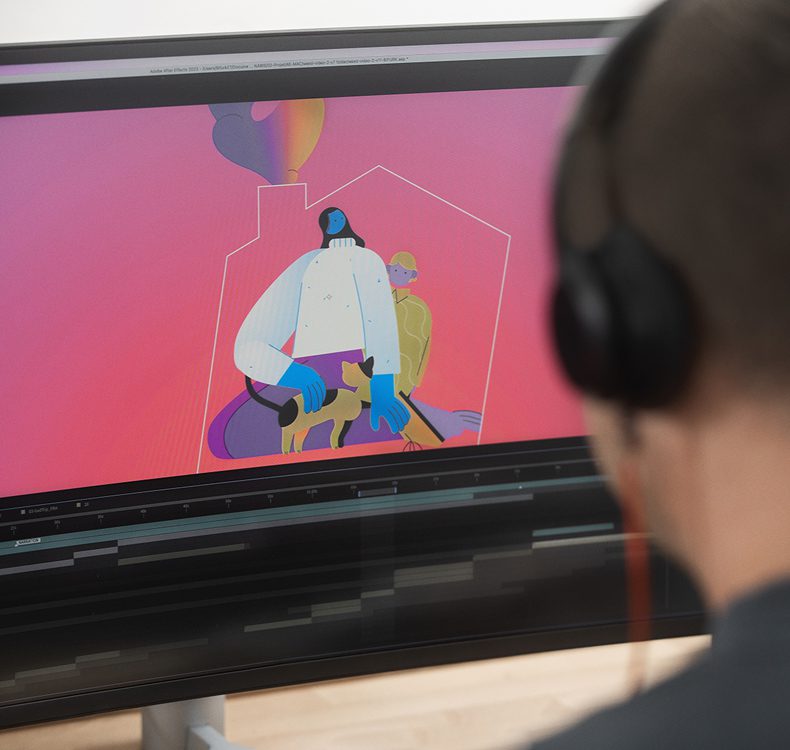 Meet the team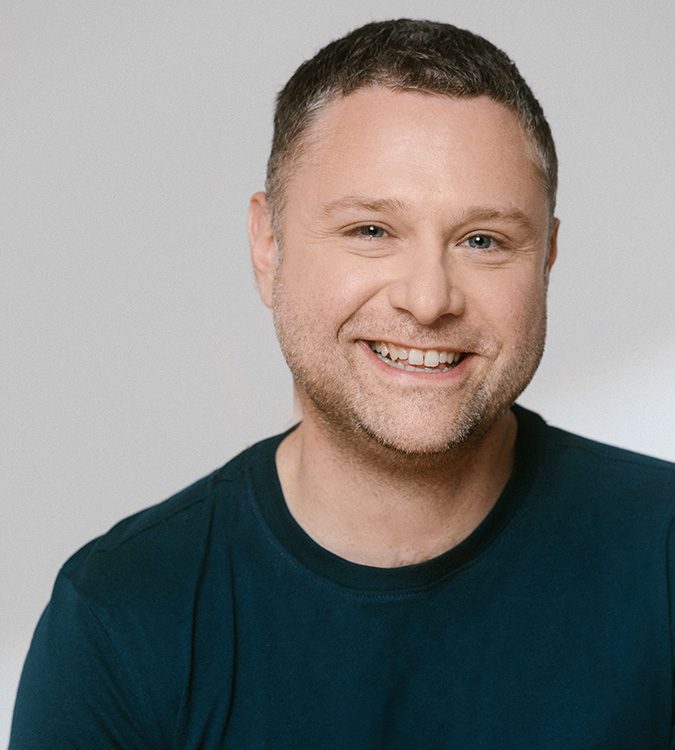 Étienne Vigneault
Co-Founder & Creative Director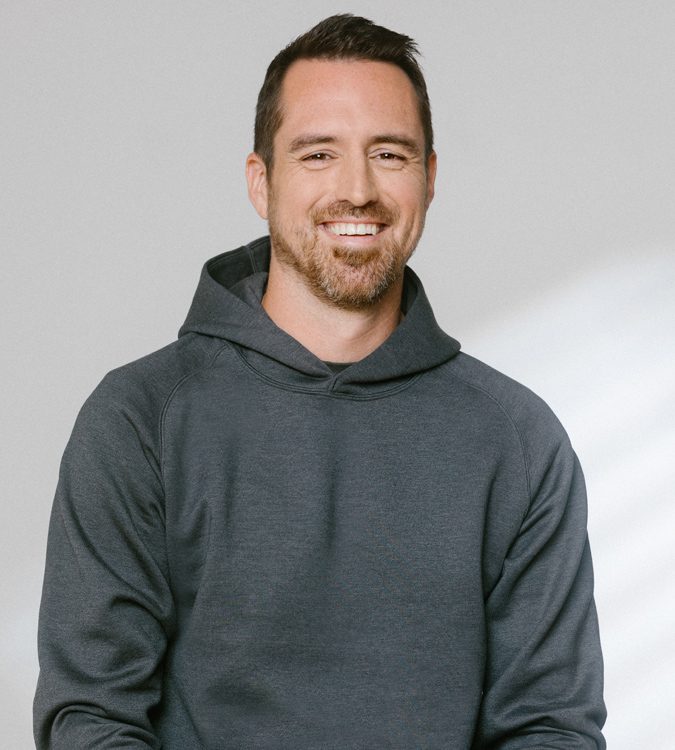 Gabriel Lebeau
Co-Founder & 3D Artist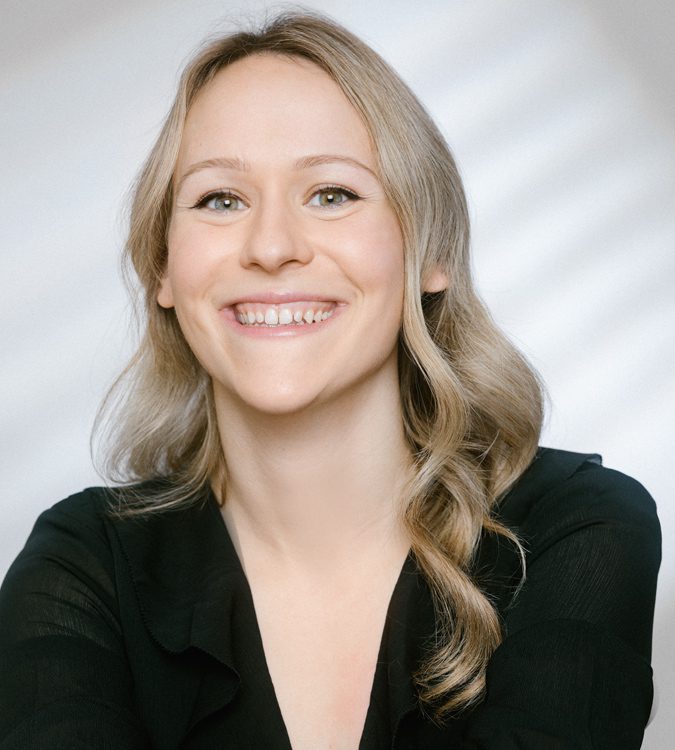 Marilou Demers
Illustrator & Animator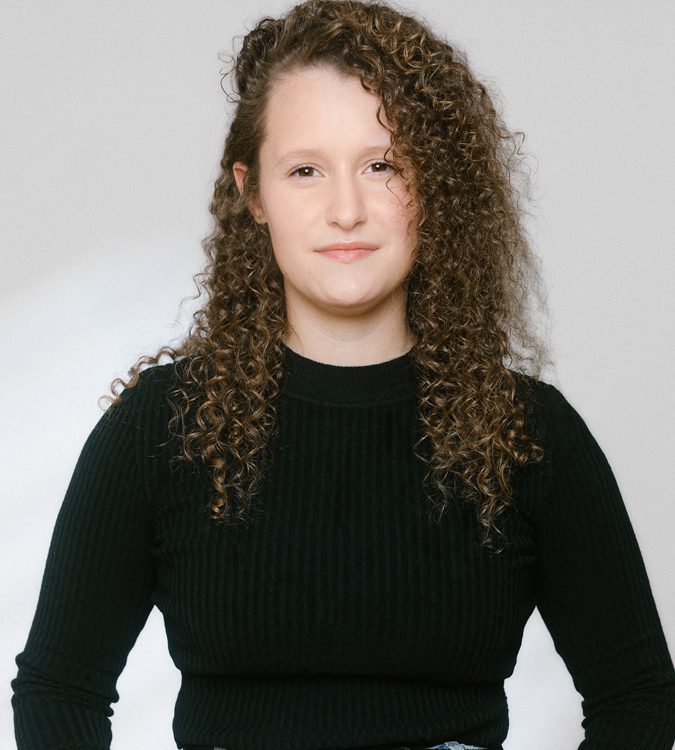 Gabrielle Kilburg
Intern - Illustrator & Animator
Collaborators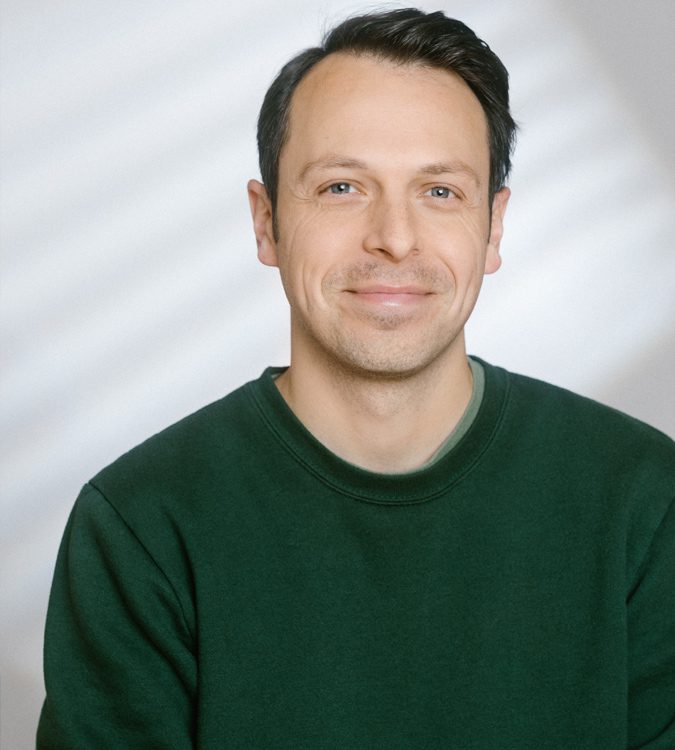 Joé Pelletier
Motion designer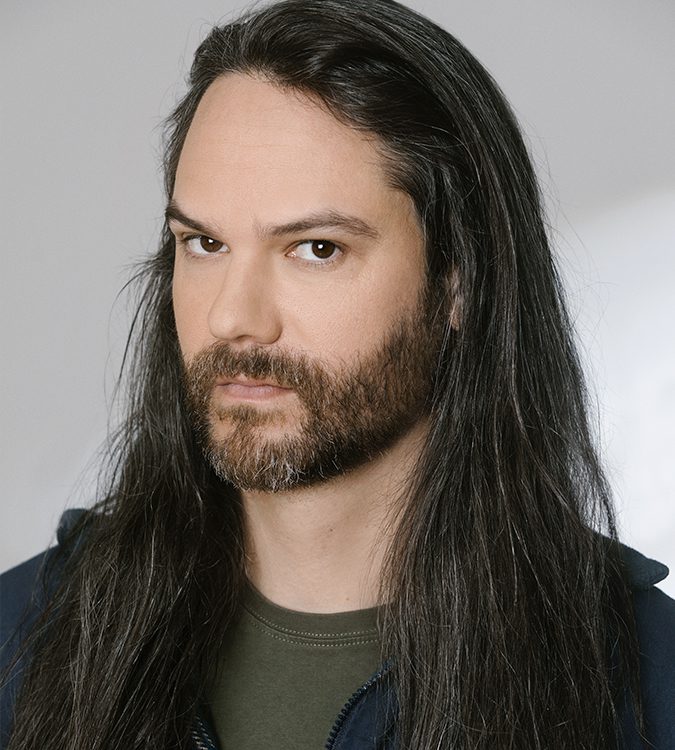 Louis Fontaine
Director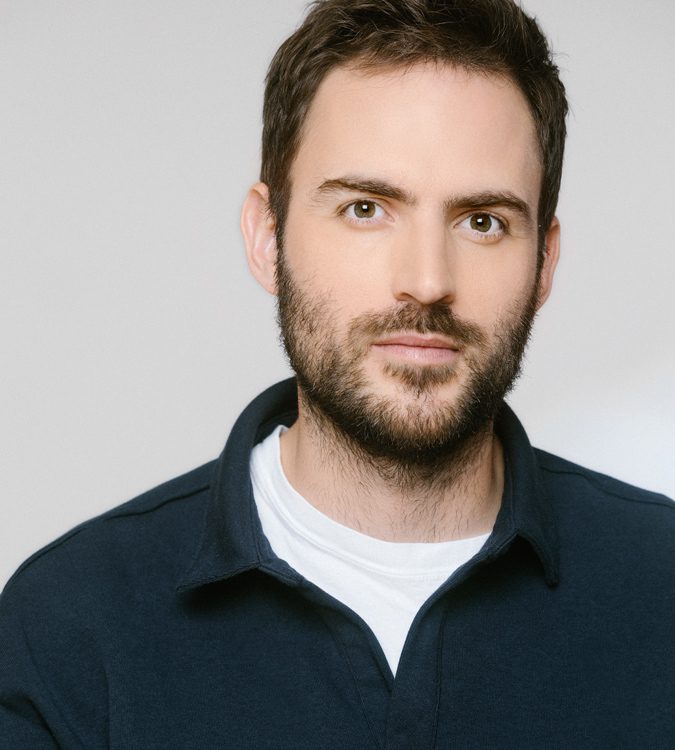 Pier-Luc Latulippe
Director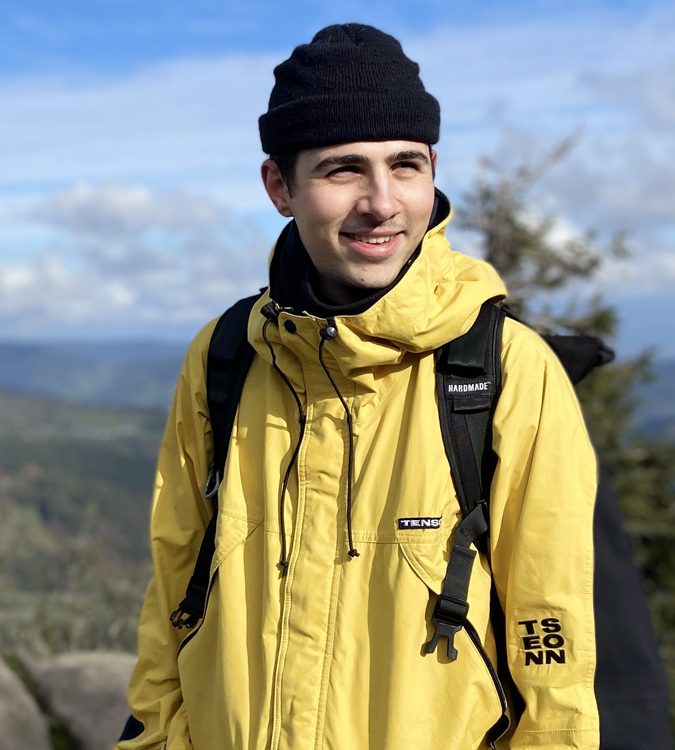 Lucas Habouche
Motion designer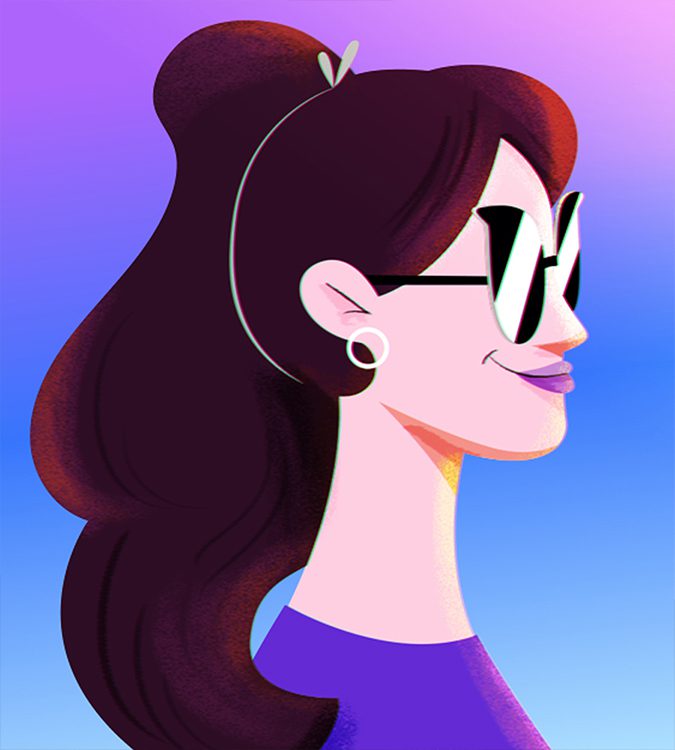 Ana Hill
Illustrator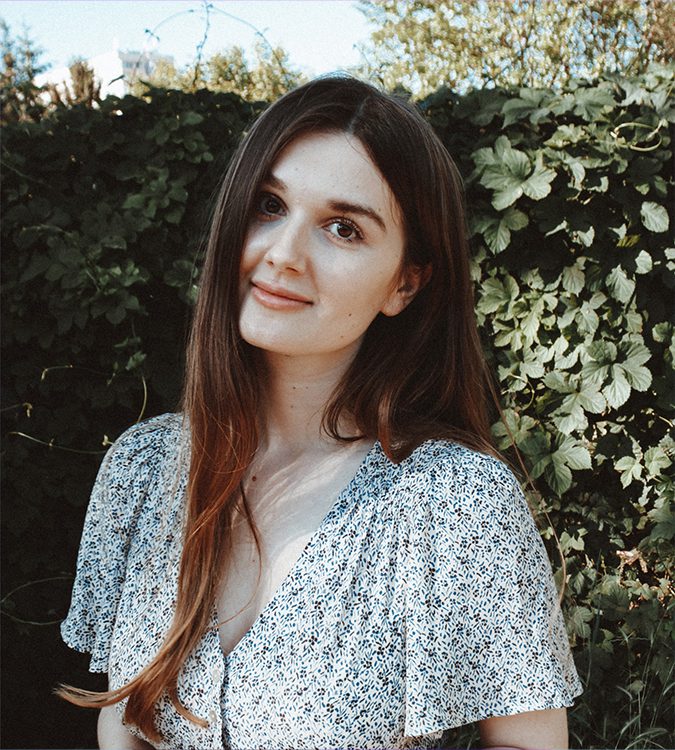 Ilona Poliszczuk
Illustrator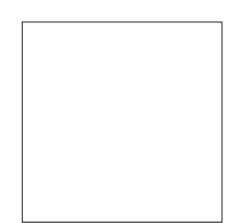 We work hard but we take the time to have fun and deepen our skills and knowledge. Respect and openness are at the heart of our philosophy. We sincerely believe that a positive and pleasant work environment helps us to surpass ourselves in order to give the best of ourselves. Do you want to be part of the team and help us with our next challenges?Write to us!We are looking to expand the team!